Ranking on Google or most commonly known as Google SEO  is the most important investment you can make for your business online. 67% of all clicks are taken by businesses on the first page. If you are not on page 1 or 2 of the Google search results you are invisible online. We can help you get to the top. Check out a couple of our case studies and see how we got local businesses to the first page of their industry.
A great sales funnel that incorporates reputation management, web design and Google SEO is the best investment for your business so customers can easily find you online.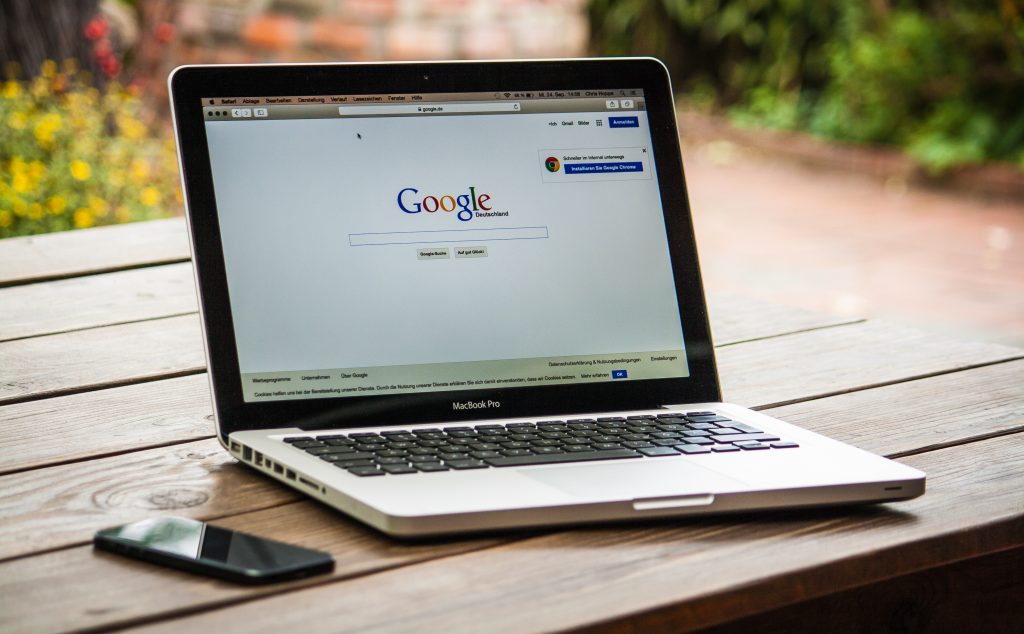 of users don't scroll down past the first page. 
Google holds 74.5% of the market
of consumers wouldn't recommend a business with a poorly designed mobile website
Google SEO is a long term marketing investment. It can take 6 months to a year (or longer depending on the competitiveness of the keyword) to rank on the first page. There are various factors when trying to rank on Google and those are the age of the domain name, the amount of links your website is connected to (also known as backlinks) and the quality of content that is on your site. Google SEO takes consistency and a long term strategy in order to for your website to remain relevant. 
Stay ahead of your competition and schedule a free zero risk strategy plan for your business. The detailed plan is yours to keep even if you choose not to work with us.