Delma Design is a small Winnipeg Web Design company that specializes in creating sales focused website.  Web Development can be tricky so let us handle all of the problems while you focus on the important stuff of your business. 
Your website is your company's first point of contact and can either make or break a sale or deal. Your website should be selling your services for you 24/7. When we build your website, we don't just build a regular information website, we build you a sales machine. If you want to see how we can create a website that sells for you please contact us.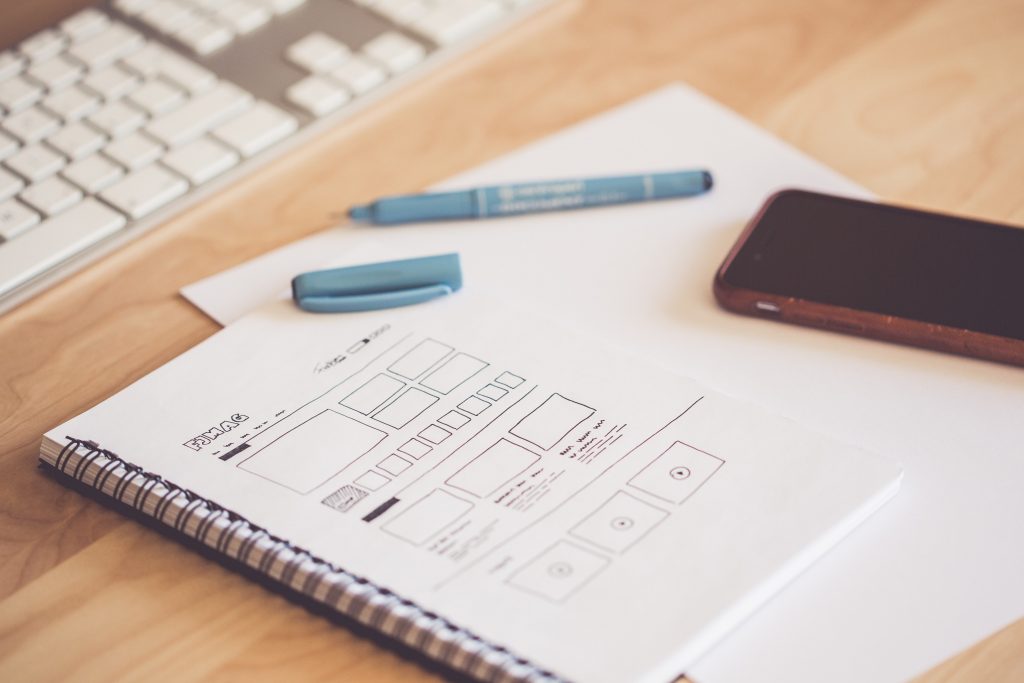 Custom, Unique Designs
Persuasive Sales Copy
Mobile friendly site
Google Analytics Integration
Basic SEO Recommendations
SSL certificate
WordPress or HTML designs
%100 customizations
Logo Designs
Maintenance Plans
Facebook and Google Adwords Integration
What's included in your Website?
A proper website should be an asset towards your company and not a liability. A properly designed website should be turning your website visitors into potential customers. Understanding good web design layout, writing easy to understand content and being a step ahead of the competition is critical in today's changing marketing landscape. Delma Design can show you how to implement an effective marketing strategy that is proven to bring in new customers into your business. Hire a Winnipeg Web Design company that is committed to bringing revenue growth to your business. Feel free to either give us a call or text us for a free strategy plan on how we can create modern and clean website designs for your company. 
Stay ahead of your competition and schedule a free zero risk strategy plan for your business. The detailed plan is yours to keep even if you choose not to work with us.