Social Media marketing is an excellent way to you reach your audience and often ignored by your competitors. We can leverage Facebook and Instagram audiences to create brand awareness for your business.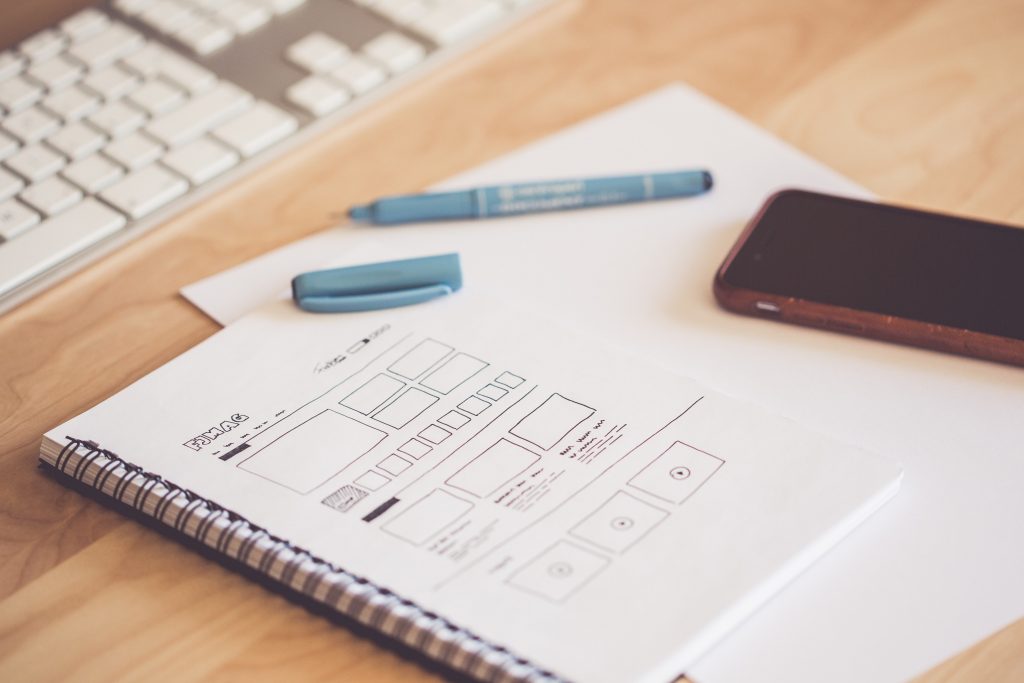 Social Media Marketing Facts
Percent of adults use Facebook
of online users have an income of $75,000 per year
of Facebook users access their account on their smart phone
Average Facebook has 155 friends
Stay ahead of your competition and schedule a free zero risk strategy plan for your business. The detailed plan is yours to keep even if you choose not to work with us.